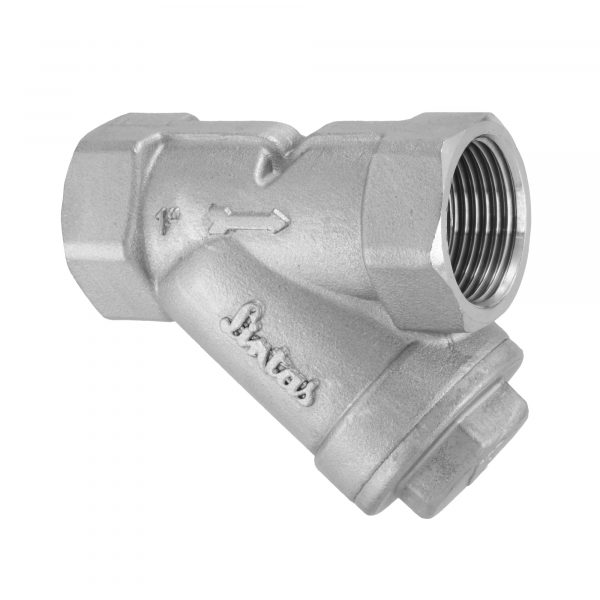 Features
Superior Quality Stainless-Steel Investment Casting
Full Metal In-House Construction for a long and trouble-free life
Stainless Steel (S.S 304) perforated sheet screen is guided in body and bonnet.
Double-Mesh Filter is available as Extras.
Fine finish and smooth contours to minimize pressure drop inside the strainer.
A large screening area makes the strainer highly efficient in performance.
Testing pressure: 21.1 Kg/cm
Maximum Permissible Temperature: 225C
Suitability
Water, Air, Gas, Oil, Steam